Health.Fitness.Development
Mushin Academy Of Martial Arts
Featured Programs
The Mushin Academy, in Battle Creek Michigan, is a traditional martial arts dojo featuring authentic Brazilian Jiu-Jitsu, Muay Thai Kickboxing, Judo, Yoga and More! 
Muay Thai Kickboxing
Burn calories and get that "fighter's physique", while learning tried and true striking methods that are ring tested and battle proven. Learn to punch, kick, knee and elbow in a safe and cooperative environment that will challenge and push you to new levels of fitness and health. Bag drills, pad drills, and partner training will all be covered in our workouts!
 Brazillian Jiu Jitsu
When it comes to self-defense and fighting, nobody can deny BJJ's effectiveness. Proven in the Cage and Street for decades, authentic BJJ skills are key in learning effective submissions and escapes using leverage, position, and posture. It is truly one of the rare arts that can allow  a smaller person to deal effectively with larger opponents. 
Judo, Yoga, Youth Classes & More
We also hold weekly Judo classes, Yoga classes, and kids/youth classes. Judo with its focus on throws, sweeps, and falls is a great compliment to both the Muay Thai and BJJ curriculum. Yoga, is great for strengthening, stretching and creating a health mind, body, and spirit. And back by popular demand is our Kids/Youth Classes. The martial arts is a great way for kids to learn discipline, stress relief, and get fitness.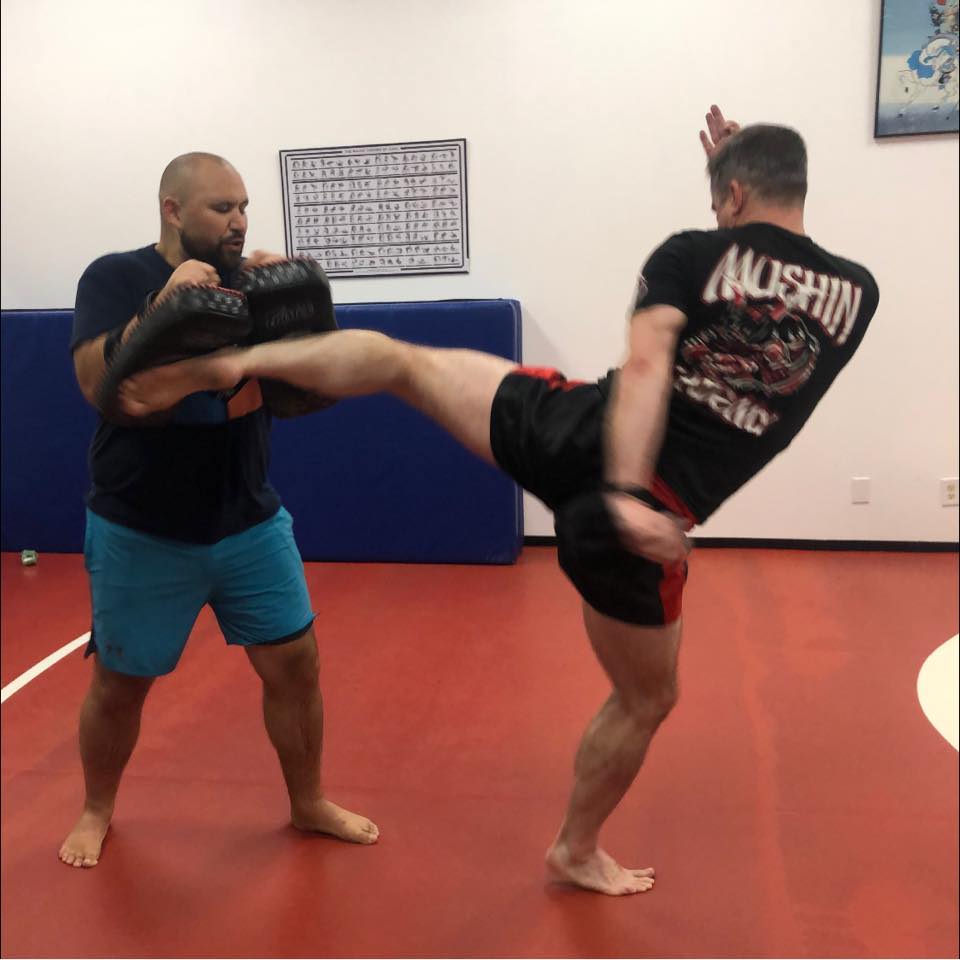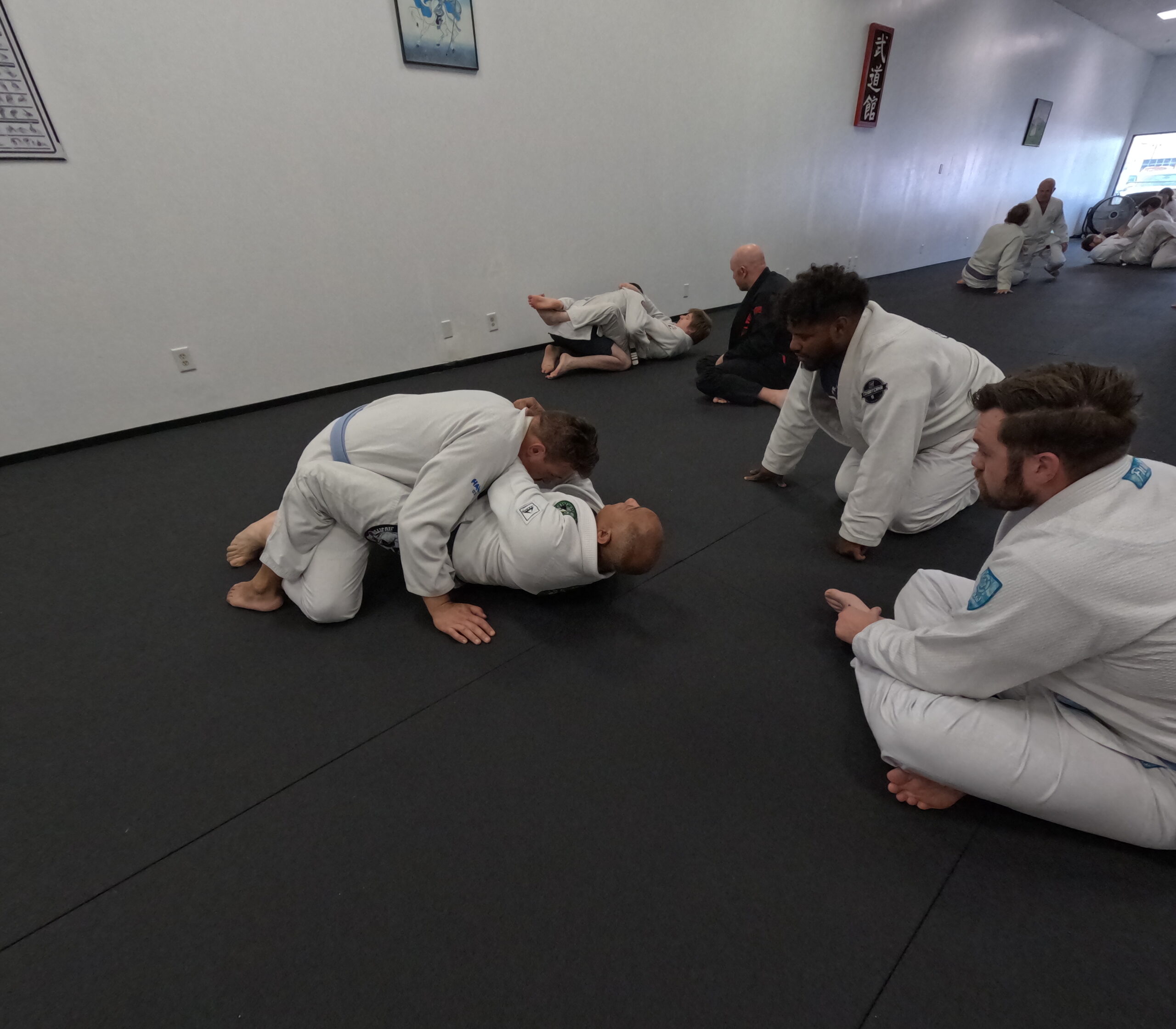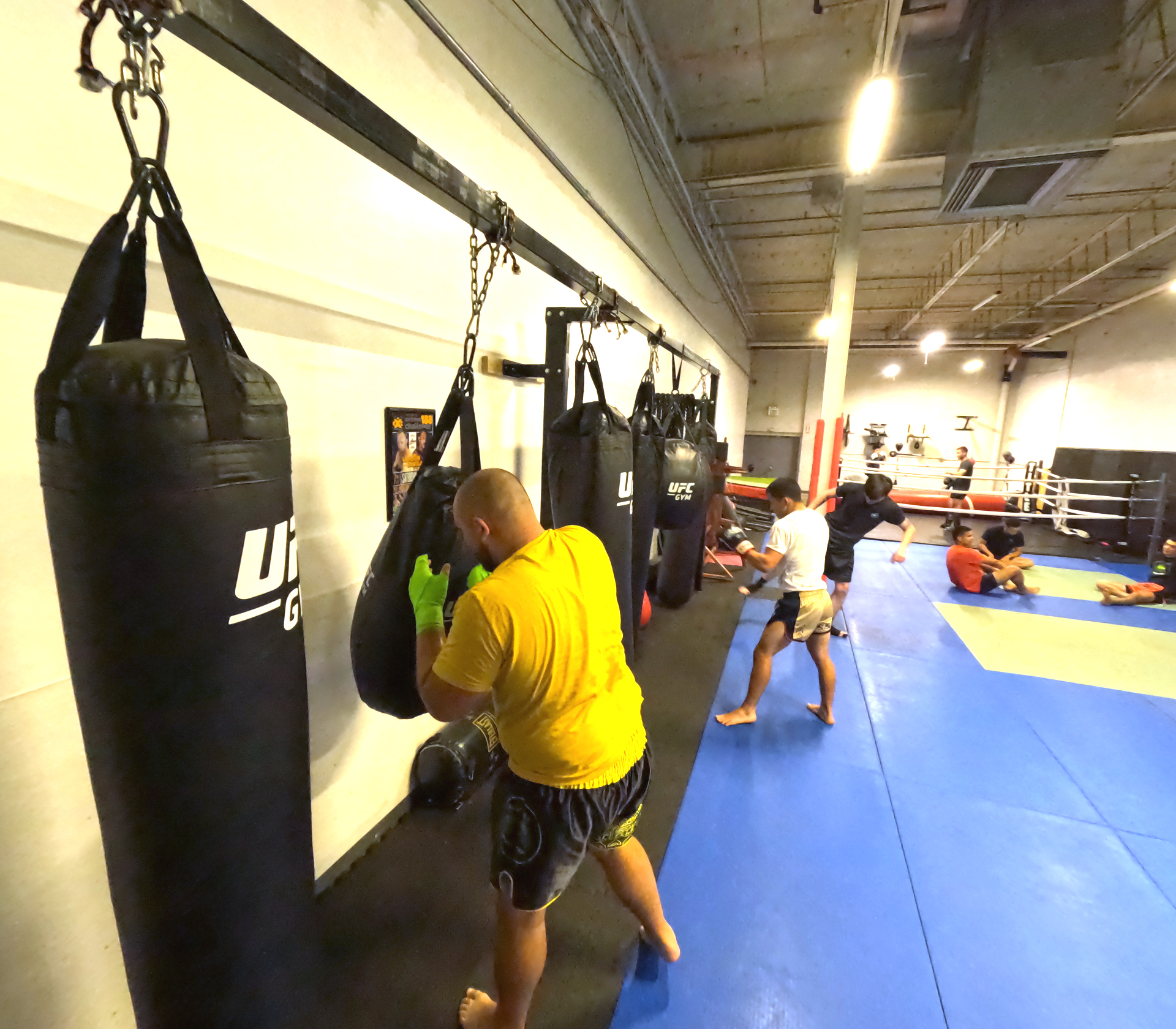 Health.Deelopment.Defense
Mushin
Academy of Martial Arts
Gym H0urs
Monday-
BJJ 11am-12:30pm
Kids Class 5:30pm-6:25pm
BJJ 6:30pm – 8:20pm
Tuesday –
Open Gym 6:30pm – 7:30pm
Muay Thai 7:30pm – 9:00pm
Wednesday –
Kids Class 5:30pm-6:25pm
BJJ 6:30pm – 8:20pm
Thursday –
Open Gym 6:30pm – 7:30pm
Muay Thai 7:30pm – 9:00pm
Friday –
BJJ 11:00am – 12:30pm
Judo 5:30pm – 7:30pm
Saturday – 
Closed
Sunday
BJJ Open Mat Roll 9:30am – 11:00am
Muay Thai/MMA Rounds 11:00am – 1:00pm