Team Moreira-Michigan
Brazilian Jiu-Jitsu
30 Columbia Ave E Battle Creek Plaza Suite F-2, Battle Creek, MI 49014
Try It With A Free Pass!
We understand that it takes courage to try something new! We give you opportunity to try our classes before you decide to join our gym so you can see for yourself how fun and enjoyable fitness and self-defense can be! 
Welcome to our adult Brazilian Jiu Jitsu classes, where strength, technique, and discipline converge in an exhilarating martial arts experience. This program is specifically designed for adults of all skill levels, from beginners to advanced practitioners, who are eager to enhance their self-defense capabilities and overall fitness. Led by our experienced instructors, our classes focus on teaching the fundamental techniques of Brazilian Jiu Jitsu, such as ground fighting, submissions, and strategic positioning. Through a combination of dynamic drills, live sparring sessions, and comprehensive instruction, participants gain valuable self-defense skills, improve their physical conditioning, and cultivate mental resilience. Whether you're seeking a new challenge or aiming to excel in the competitive arena, our adult Brazilian Jiu Jitsu class provides a supportive and empowering environment to help you achieve your goals.
Our BJJ Classes require no contracts and are paid monthly or in advance
Join Our Gym.
Our Family.
Our martial arts gym is where men and women of all ages discover the transformative power of martial arts. We are dedicated to providing a comprehensive training experience that goes beyond self-defense techniques and physical fitness. Our gym is a thriving community of individuals who share a passion for martial arts and a commitment to personal growth. Here, you will find expert instructors who impart valuable martial arts skills while fostering a supportive and inclusive atmosphere. Whether you are a beginner or a seasoned practitioner, our classes offer a progressive curriculum that challenges and empowers you to reach your full potential. Beyond the physical benefits, our gym is a place where lifelong friendships are forged, as members encourage and inspire one another on their journey. Join us today and experience the countless rewards of martial arts training, improved fitness, and a vibrant community of friends.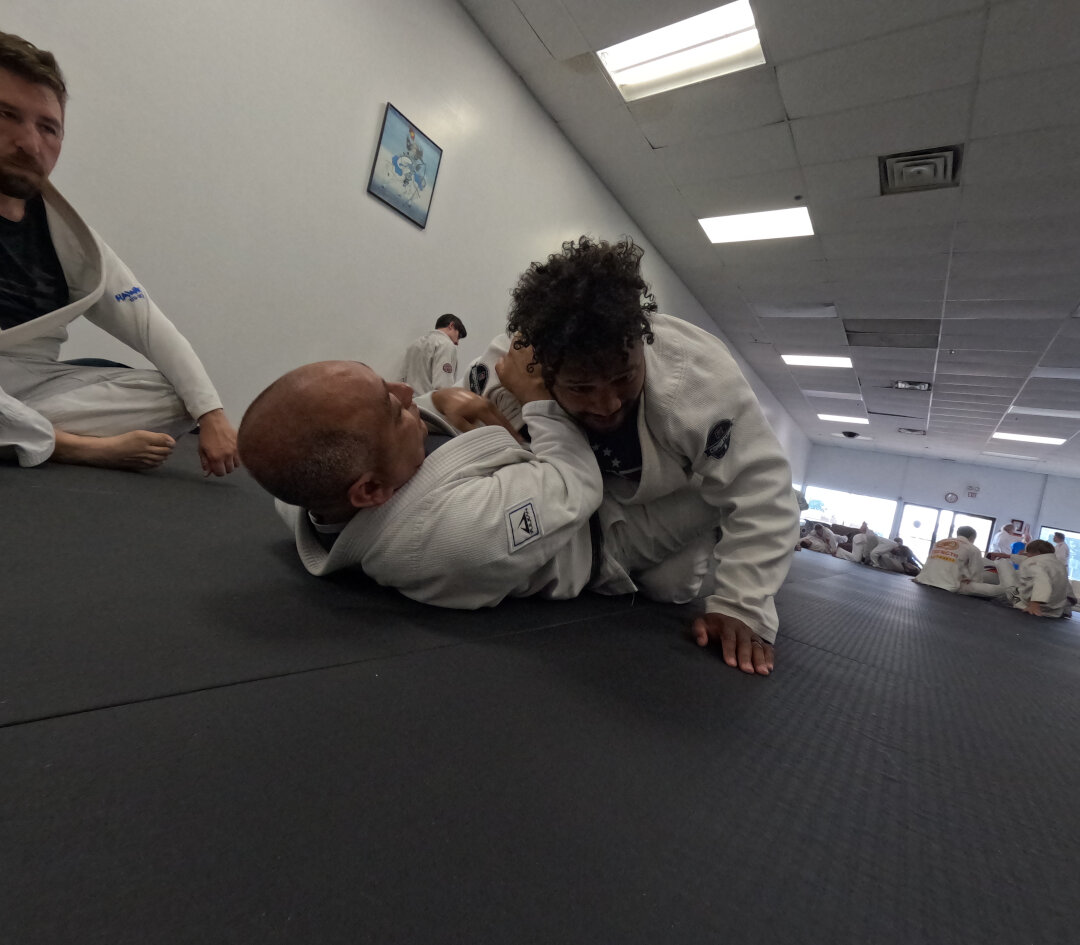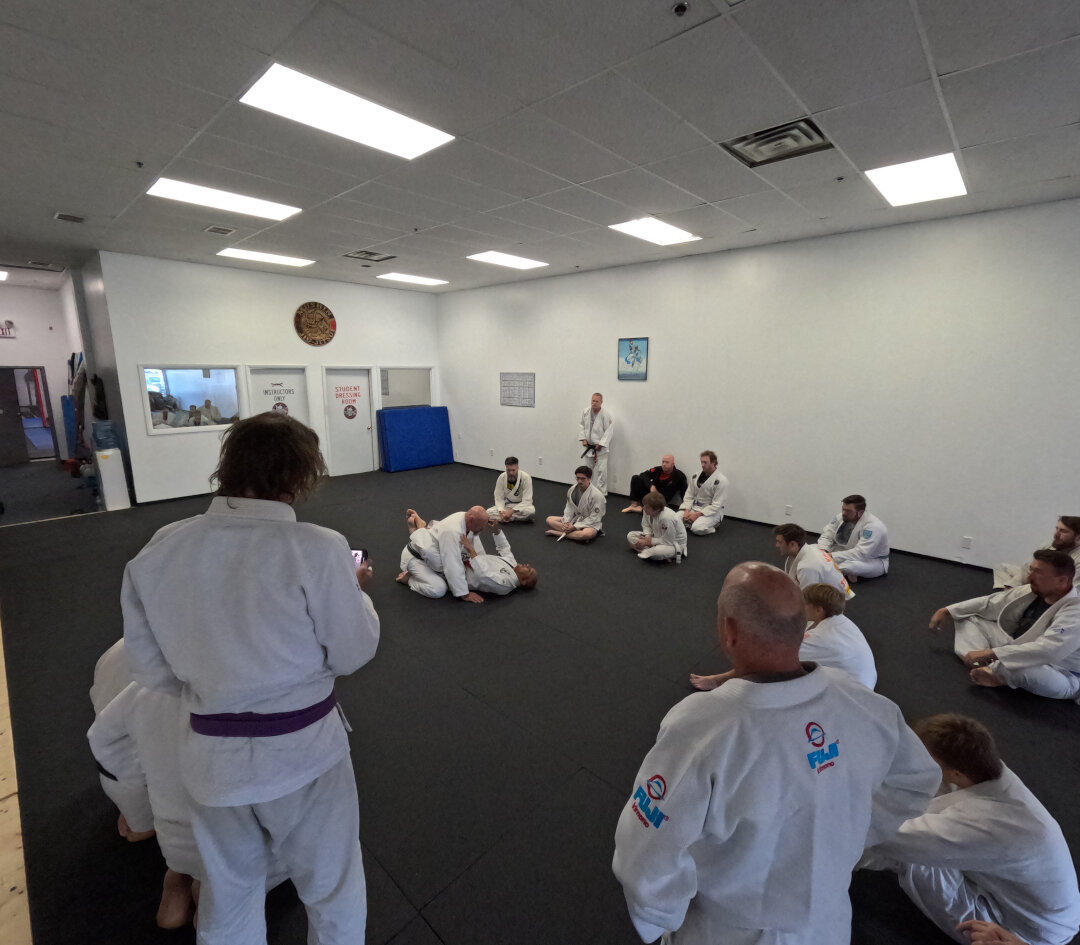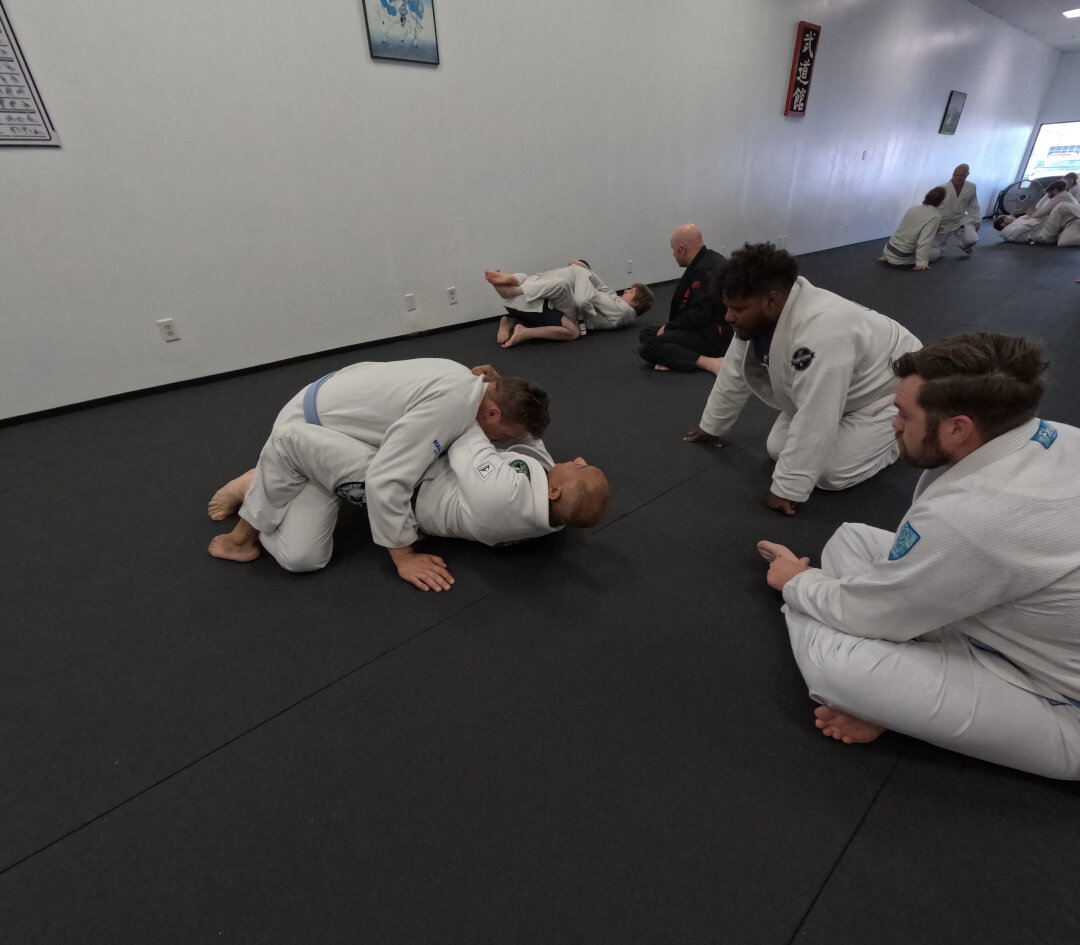 Bigger.Faster.Stronger
DiviNation
Gym H0urs
Monday-
BJJ 11am-12:30pm
Kids Class 5:30pm-6:25pm
BJJ 6:30pm – 8:20pm
Wednesday –
Kids Class 5:30pm-6:25pm
BJJ 6:30pm – 8:20pm
Friday –
BJJ 11:00am – 12:30pm
Saturday –
Closed
Sunday
BJJ Open Mat Roll 9:30am – 11:00am