Bigger.Faster.Stronger
Join The Movement
30 Columbia Ave E Battle Creek Plaza Suite F-2, Battle Creek, MI 49014
Try It with a free gym Pass
Donec sollicitudin molestie malesuada. Curabitur non nulla sit amet nisl tempus convallis quis ac lectus. Cras ultricies ligula sed
Step into our Muay Thai class and immerse yourself in the art of the "art of eight limbs." Designed for individuals of all fitness levels and experience, our Muay Thai classes offer a dynamic and exhilarating training experience. Led by highly skilled instructors, you will learn the traditional techniques of Muay Thai, including punches, kicks, knees, clinch and elbows, while developing exceptional striking skills and defensive maneuvers. Through a combination of pad work, partner drills, and controlled sparring, you will not only enhance your physical strength, endurance, coordination, and flexibility, but also cultivate mental focus, discipline, and confidence. Whether you aspire to compete in the ring or simply want to challenge yourself in a high-energy workout, our Muay Thai class provides a welcoming environment where you can push your boundaries, achieve your goals, and become part of a supportive community of fellow enthusiasts.
Pick a membership that works for you!
Join Our Gym.
Our Family.
Traditional Muay Thai gyms are very much like a second home where people workout and train several days a week, for many hours each day.  In Thailand the gym may be some people's sole source of income, as well as their residence. While most Americans don't devote that much time to the sport and use if for health and recreation, the hard work and close knit nature of the gym fosters a strong community of friends and "gym family". You quickly learn to respect and appreciate those around you who sweat, struggle, and toil along side you helping push and guide you to new levels of personal achievement and growth.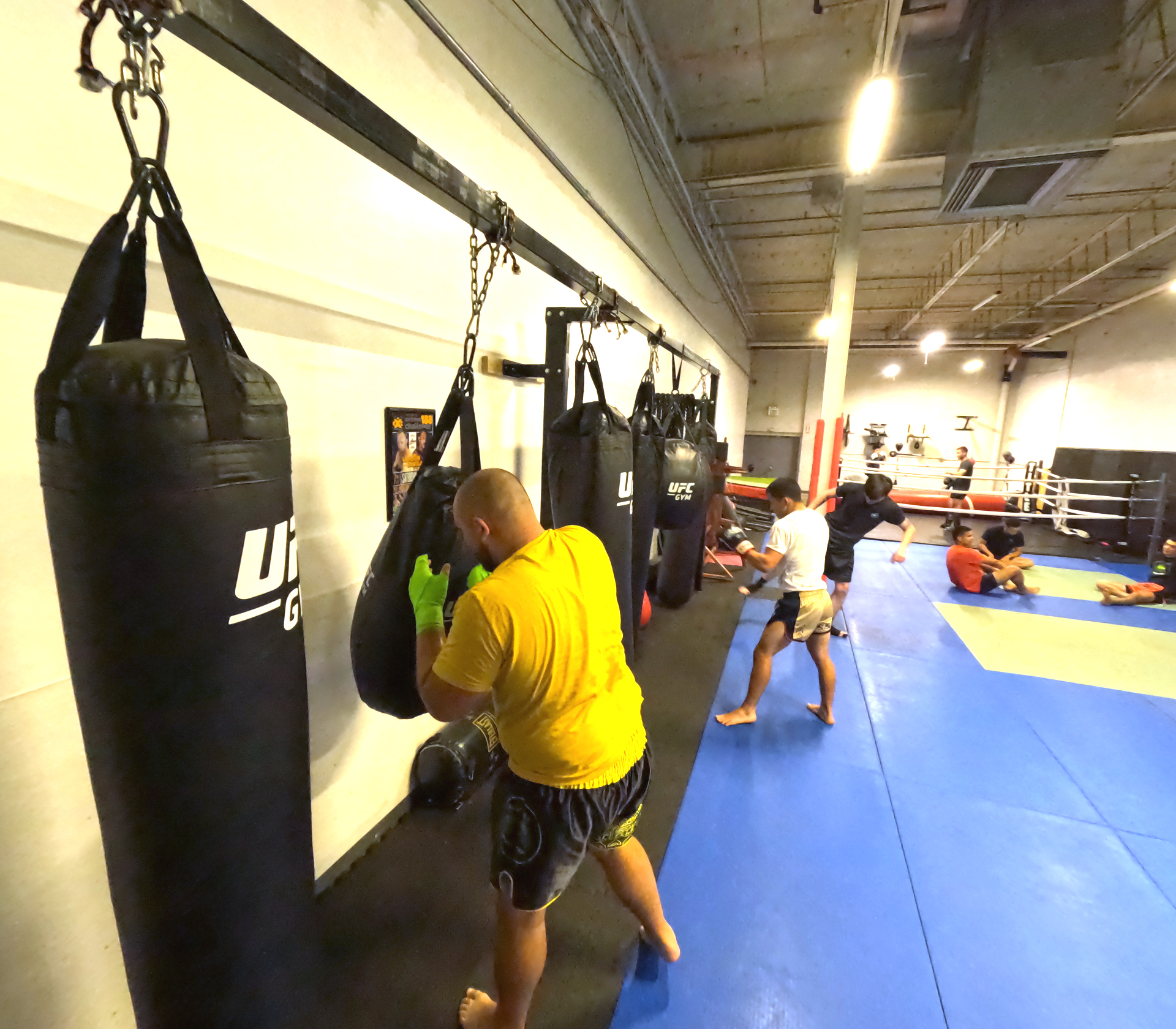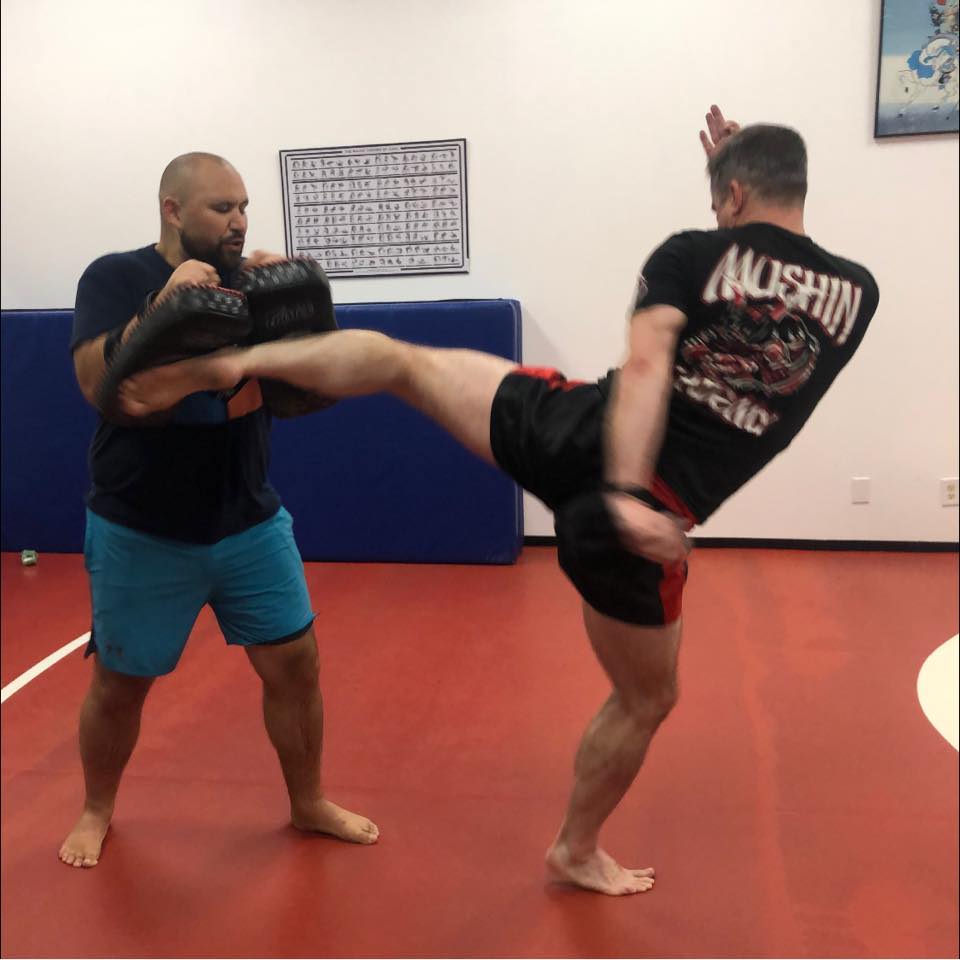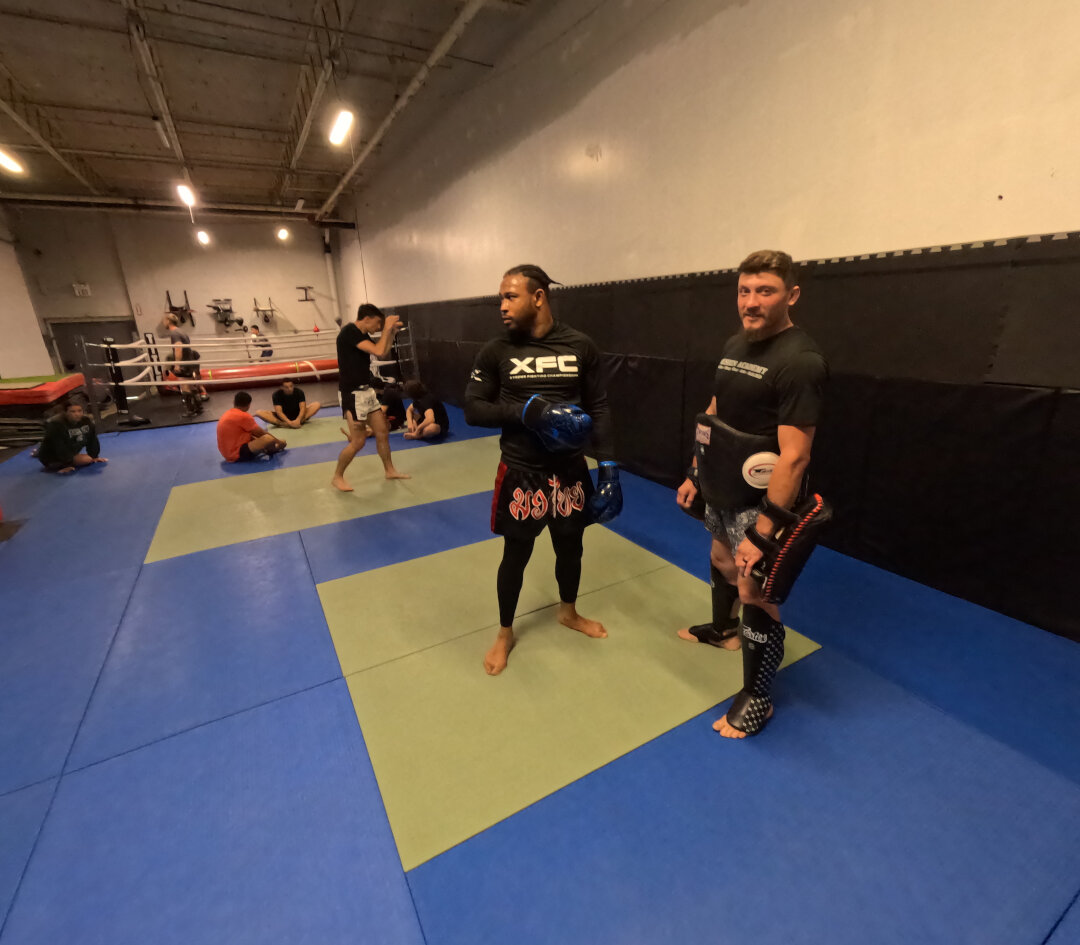 Membership Options
Muay Thai Class subscriptions are billed monthly via debit or credit card.
$90/mo for 12 mo.
BEST VALUE! (Save $360 over single month). 12 Month Membership. Payments are billed monthly automatically. Stop at any time. *penalties apply if you stop/start membership. 
$25 OUt of Town Drop-Ins
Fighters and athletes from out of town gyms are welcome to stop and drop-in for classes by paying a daily fee and contacting the coach ahead of time.
$100/mo for 6 mo
6 Month Membership (Save $240 over single month). Payments are billed monthly automatically. Stop at any time. *penalties apply if you stop/start membership.
$120 for 1 month
Most flexible, 1 month of unlimited Muay Thai.  *penalties may apply if you stop/start membership. 
Bigger.Faster.Stronger
DiviNation
Gym H0urs
Monday-Friday: 5am – 11pm
Saturday: 5am – 10pm
Sunday: 5am – 9pm